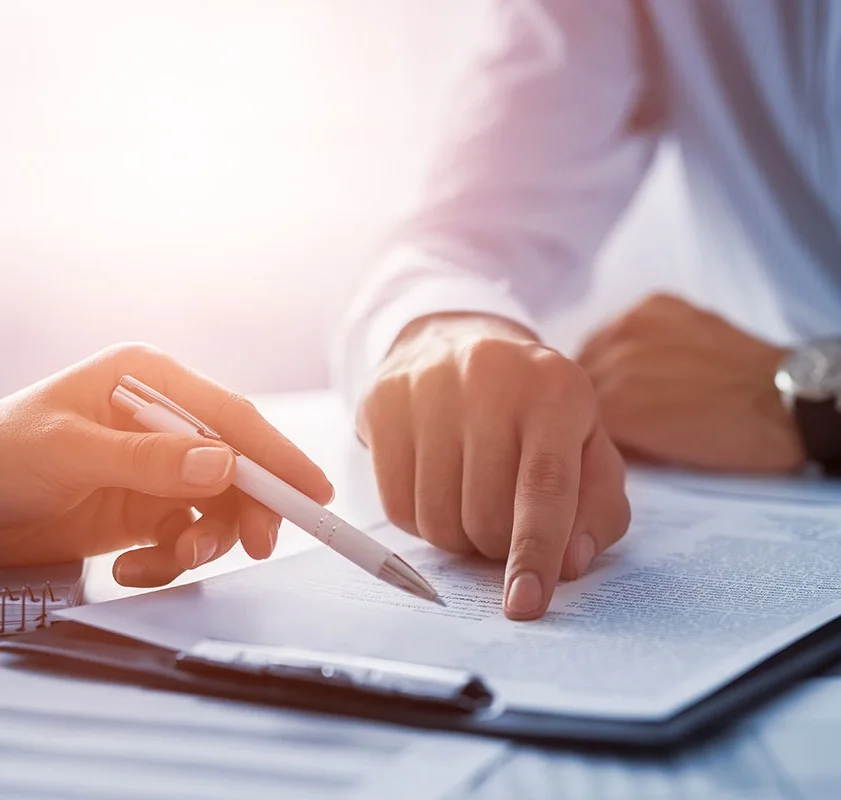 The Benefits of Financial Lease
ELINEX is more than willing to go the extra mile for its customers. We are keen on thinking along about the optimal deployment of business assets and the financing of new projects.
Financial flexibility provides the opportunity to invest in growth;
Up to 100% financing of the entire emergency power solution is possible, including financing up to 5% of the investment for maintenance;
Clarity: the same fixed costs every month or seasonally adjusted costs;
Always have access to the latest business assets;
Loan capacity at the bank remains intact;
Choice between ownership or use of the business asset;
CAPEX becomes OPEX.

Contact or advice?