Our solutions stand for reliability.
ELINEX has over 36 years of experience in back up power solutions both domestically and abroad. We use this knowledge and experience daily to produce the best solution for our customers. We first create the design, and after approval, we assemble and install the solution. Our Project Organization is specialized in unburdening our customers and successfully delivering projects.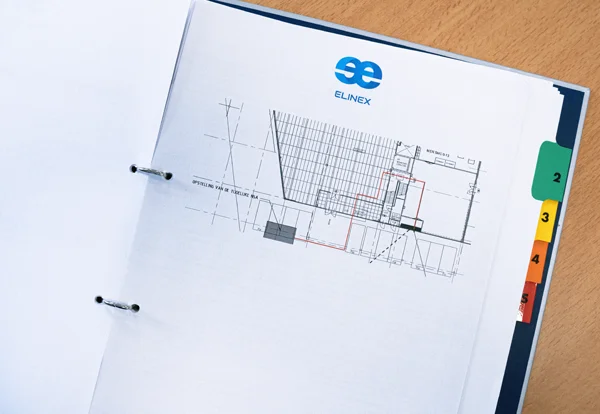 Need identification & design
ELINEX offers total solutions that fully meet the needs of our customers. In many cases, this involves customization, where the entire solution is built up from different components by our technical engineers. The process of need identification is fully recorded and implemented in-house. Various components can be assembled and tested in our own production facility.
The customer's wish is paramount; with this, we set to work to design a solution. We use the latest techniques and components, ensuring that the final product meets the highest standards for years to come. The reliability of each system is central, but always in relation to the initial investment and operating costs. As an emergency power specialist, we are fully aware of the requirements and standards for every (customer) situation, which our custom solutions seamlessly match.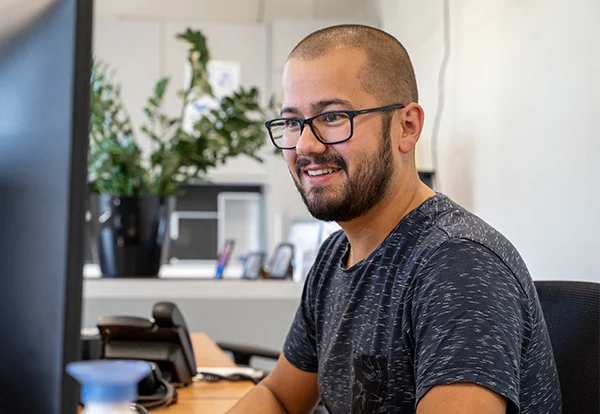 Custom projects & project management
ELINEX employs its own project managers who can design and deliver complete projects. These project managers supervise the execution of the project from A to Z. Our project managers are accustomed to collaborating with third parties, such as your (home) installer.

The activities of our project managers include: guiding the scope of delivery, coordinating planning with all parties, instructing the ELINEX Service Engineers, maintaining contact with relations, attending construction meetings, and ultimately finalizing and delivering the project.
ELINEX offers a lease construction for financing emergency power solutions. For a fixed amount per month, you acquire an emergency power solution, allowing you to spread the investment over a term that you determine yourself, up to a maximum of 60 months. In addition to the emergency power solution, we also provide the necessary peripheral equipment, replacement, and maintenance.
Financial Lease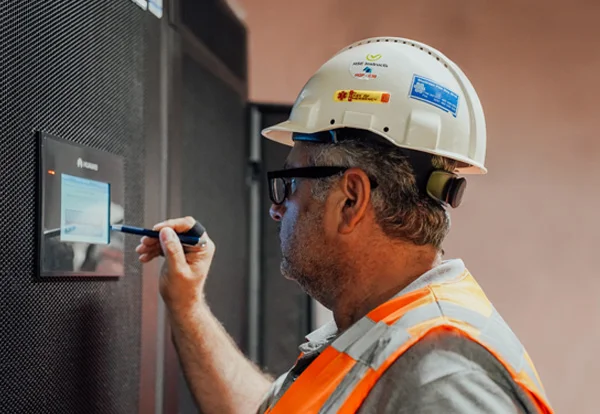 Installation, commissioning & testing, and delivery
ELINEX specializes in the placement, installation, and commissioning of complete emergency power installations. Our solutions are fully designed according to the customer's wishes. All required components are included by Elinex in the design and delivered within the project.

Contact or advice?