We are a user-oriented organization.
ELINEX Power Solutions is a specialist and innovative partner in the field of back up power solutions, energy storage systems, and grid voltage risks. We are a professional and customer-focused organization, with over 36 years of experience, primarily active in the Benelux.
We ensure that are always supplied with power. Even when the power goes out.
0+
Emergency Power Installations in Maintenance
0+
Power Outages in 2022 within the Benelux
0/7
ELINEX ready for its customers
Products
In the field of emergency power products, we are an importer, distributor, and manufacturer of various brands, static AC, DC, and AC/DC UPSs, emergency power generators, distributors, power conditioners, battery energy storage systems, and peripherals.
Services
As a service provider, Elinex, with its own service team, brand-independent and 24/7, performs installation, maintenance, repair, and emergency services.
Technical Advice
Elinex is a technical engineer and consultant in terms of the quality, availability, and continuity of mains voltage.
Project Management
Elinex is a project management organization that designs and delivers complete (emergency power) projects turn-key with its own project managers.
What ELINEX does
ELINEX is a supplier in the field of emergency power and power quality of:
Our Approach
Our methodology ensures customized solutions and maintenance of quality.
01
Assessment
Our projects and sales department conducts a comprehensive assessment of your needs.
02
Advice
Based on the assessment, we provide a complete recommendation.
03
Design
We create a comprehensive (emergency power) design and translate this into a quote.
04
Build
Once the customer places an order, ELINEX carries out the entire installation.
We also provide maintenance and service for existing installations.
05
Maintain
Every operational installation needs to be maintained properly.
06
Operate
ELINEX can monitor the quality of the installation both remotely and on-site.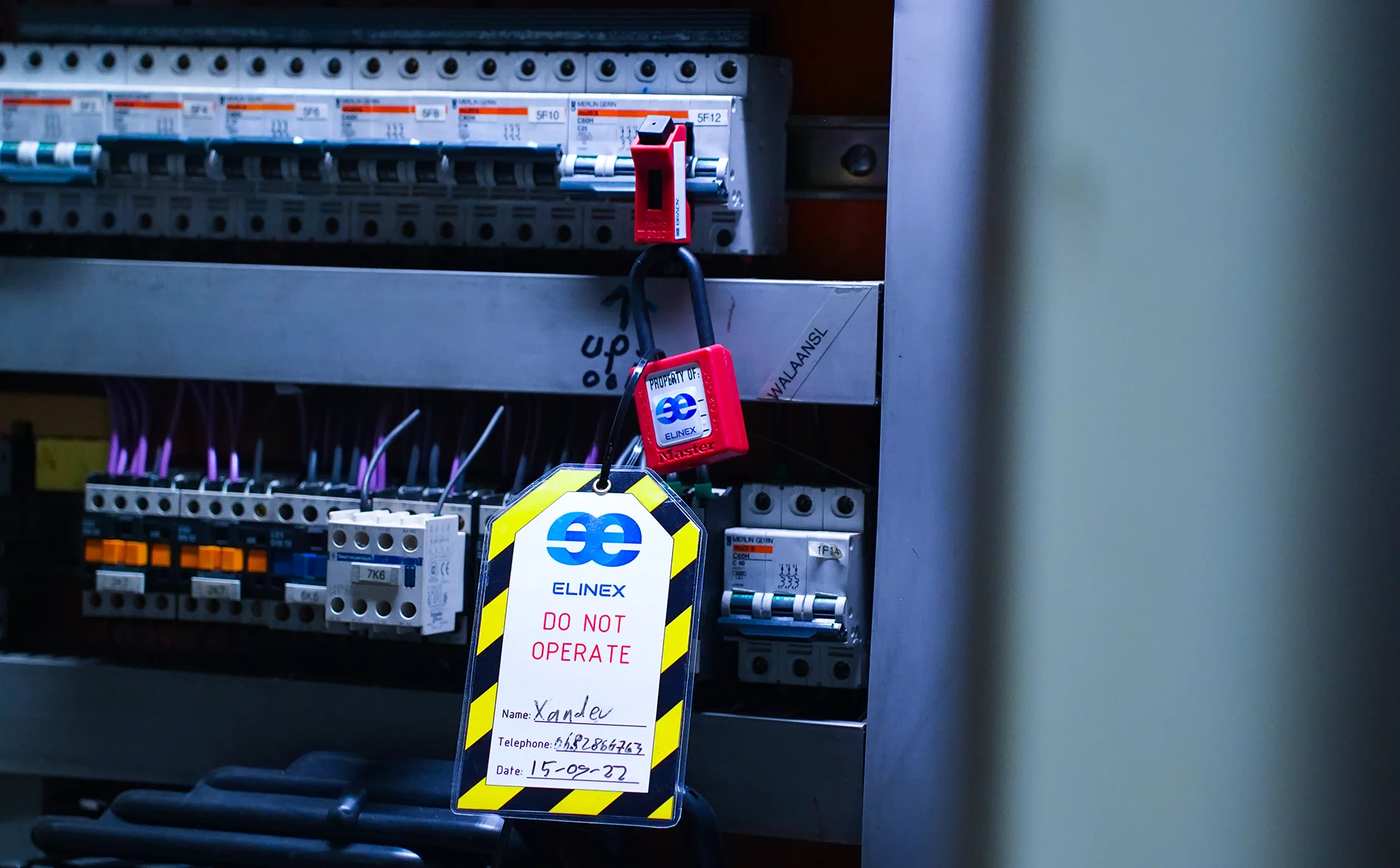 Quality Labels
The management of ELINEX has committed, along with its management and employees within its operations, to work with specific and measurable high-quality standards. A quality policy has been developed for the applicable procedures, obligations, responsibilities, and scope herein. With this policy, it is guaranteed that the organization and officials of ELINEX, within the frameworks of the established organizational structure and according to specified specifications, deliver the right products and services to its customers.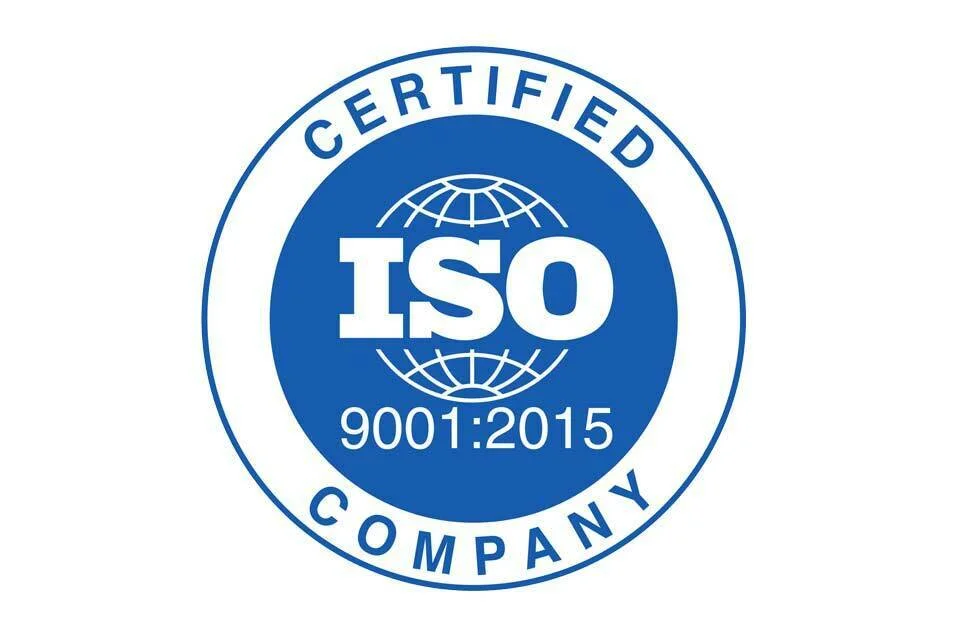 ISO 9001
ISO 9001 provides the user with a tool for developing, implementing, and improving the effectiveness of a quality management system. This standard reflects the requirements to ensure and improve processes crucial for increasing customer satisfaction. Customer satisfaction is enhanced by meeting customer requirements, organizational requirements, laws and regulations, and by continuously improving the effectiveness of the quality management system. ISO 9001 can be used by internal and external parties (including certification bodies) to assess whether a well-functioning quality management system is present. Therefore, ISO 9001 is suitable for certification and use in contractual situations. ISO 9001 includes the High Level Structure (HLS), the basic structure with core requirements for management system standards. This clear structure facilitates the integration of ISO management systems.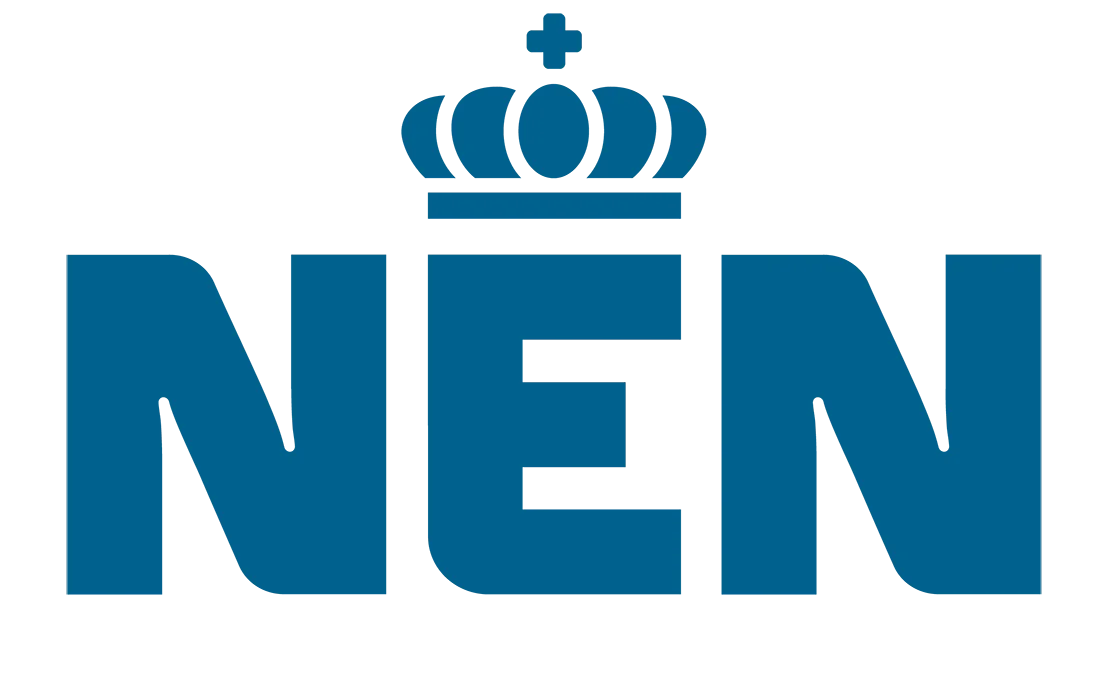 NEN3140
NEN 3140, based on NEN-EN 50110, is a standard that contains all relevant requirements for low-voltage installations in the Netherlands. NEN 3140 applies to the operation of electrical installations and equipment up to a nominal voltage of 1000 Volt alternating current and 1500 V direct current. According to NEN 3140, Sufficiently Instructed Persons, Skilled Persons, Installation Responsible Persons and Work Responsible Persons are allowed to work on electrical installations. All Service Engineers at ELINEX have a valid designation including a certificate.
Safety Culture Ladder
Previously called Safety Ladder. With this, ELINEX can measure safety awareness within the organization and thus improve the safety culture. Creating an intrinsic change in attitude and behavior is central to this. In the future, we will certify ourselves for a step. At the moment, we are between the 2nd and 3rd step and have been audited on the self-assessment safety culture ladder.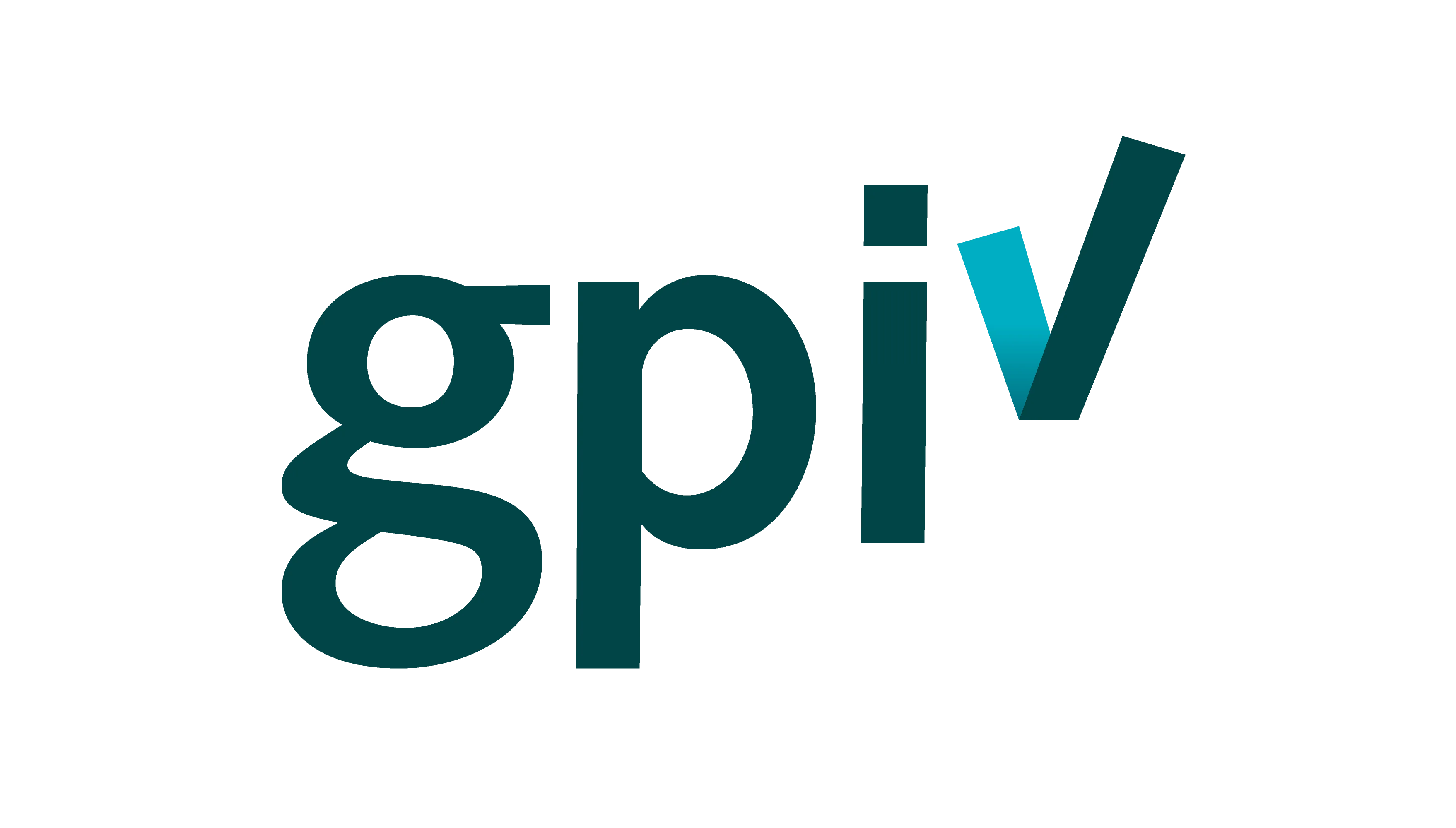 GPI
Since April 1, 2019, the Generic Gate Instruction (GPI) is mandatory on all construction sites in the Netherlands of construction, utility, infrastructure, and installation companies affiliated with the Governance Code Safety in Construction (GCVB). It enhances the safety on construction sites. Since we often work on construction sites, all our Service Engineers have a GPI.
VCA**
VCA** certification is intended for organizations that act as main contractors and have more than 35 employees. In addition, VCA** deals with the control of safety, health, and environmental activities on the work floor, as well as policy, structure, and planning in the field of safety, health, and environment.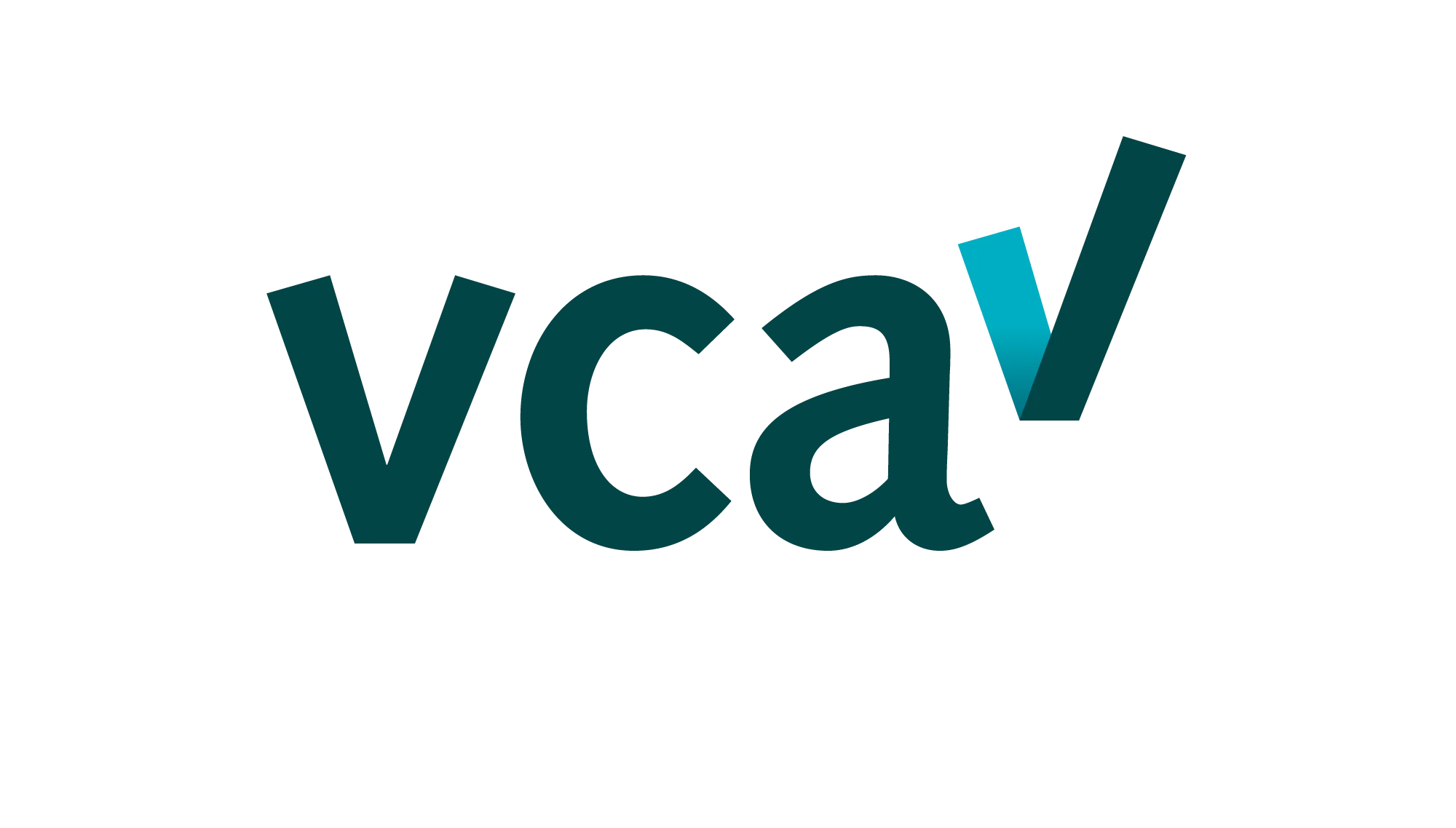 DHL
Who doesn't know them, DHL. Customers depend on them 24/7, which is why power outages are a worst case scenario. View our solution.

Plus Supermarkets
We all regularly stand in line at the checkout when we go grocery shopping. Imagine if there were problems with the power supply to the cashier systems at that moment.

Police
They are a 24-hour business, and therefore, a continuous power supply is vital.

Global-E
On Wednesday, June 24, the ceremonial turn-key handover of the delivered total solution took place.

Botlek Tunnel
Croonwolter&dros and ELINEX will provide emergency power installation for the Botlek Tunnel until 2035. On the A15 between Rotterdam and Europoort, 111,000 cars traverse the Botlek Tunnel daily. The A15 serves as a crucial link between the expanding...

Oldelft Benelux
In collaboration with Oldelft Benelux BV, Elinex has provided an emergency power solution to the Solutions Diagnostic Center of Jahmale Med in Liberia, Africa.

VodafoneZiggo
Elinex provides emergency power systems for our LCs (local centers), RCs (regional centers), and DCs (data centers).

Applied Medical Europe
Applied Medical Europe is a subsidiary of an American parent company and is a manufacturer of instruments for the medical industry, which are used within operating rooms in hospitals.

Vopak
With three chemical terminals (Botlek, Chemiehaven and TTR) and one in Rotterdam Europoort (oil), Vopak Terminals pumps chemicals and oil around the clock on behalf of its clients.

Contact or advice?