Construction & Infrastructure
Uncertainty is a thing of the past.
ELINEX has been a partner of both large and small contractors, wholesalers, consulting firms, and electrical manufacturers for decades.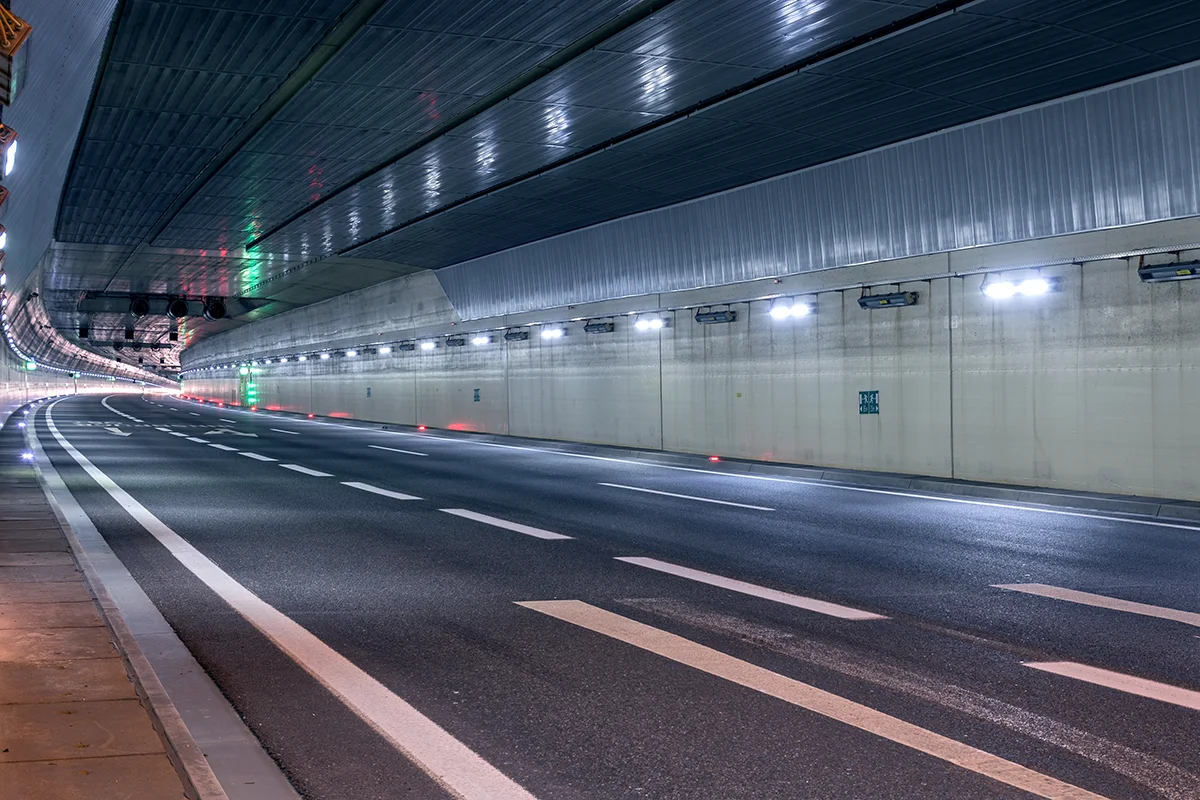 Solutions for Construction & Infrastructure and Facilities
The solutions ELINEX offers seamlessly align with the needs within the construction & infrastructure and facility sector. End clients in this sector are often (semi-)governmental institutions or real estate companies. The sale of ELINEX solutions is often carried out through resellers, who oversee complete projects for their end clients. Elinex assists both the reseller and the end client with a suitable solution and the right preventive and corrective maintenance of the installed system. Providing advice and setting up MJOPs (Multi-Year Maintenance Plans) and ensuring extensive connectivity solutions to the equipment on-site are essential within this field. ELINEX supplies tunnels, bridges, traffic information systems, airports, and ports with the necessary emergency power. Within facilities, mainly office buildings are provided and maintained with backup provisions.

Botlek Tunnel
Croonwolter&dros and ELINEX will provide emergency power installation for the Botlek Tunnel until 2035. On the A15 between Rotterdam and Europoort, 111,000 cars traverse the Botlek Tunnel daily. The A15 serves as a crucial link between the expanding...

Contact or advice?