ELINEX Monitoring
The monitoring and management solutions from ELINEX are an important component in our service portfolio and go hand in hand with our philosophy.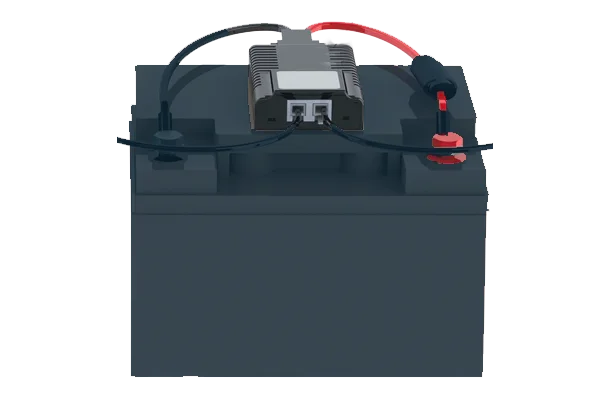 ELINEX Monitoring
The ELINEX Power Management System (EPMS) is a monitoring solution for both UPS and NSA, consisting of hardware and software. EPMS is brand-independent, therefore offering the possibility to manage different brands and solutions in one platform. With BACS, we can monitor any brand and type of battery remotely. The use of BACS also extends the lifespan of the batteries. The EPMS and BACS solutions directly contribute to the reliability, continuity, and availability of the emergency power installations!
EPMS Advantages
Emergency power = continuous 24/7 availability and reliability
We look beyond a snapshot (annual maintenance)
Better and more complete reporting
Faster reaction time to failures as ELINEX can act
Not only preventive and corrective maintenance but now also predictive maintenance
Preventing failures instead of curing them

Contact or advice?