Smart-Li Battery Solutions by Huawei
Due to its high efficiency, small footprint, integrated fire detection and suppression, and 24/7 monitoring, the Huawei Smart-Li LPF4 battery is the best and safest battery solution in the emergency power market.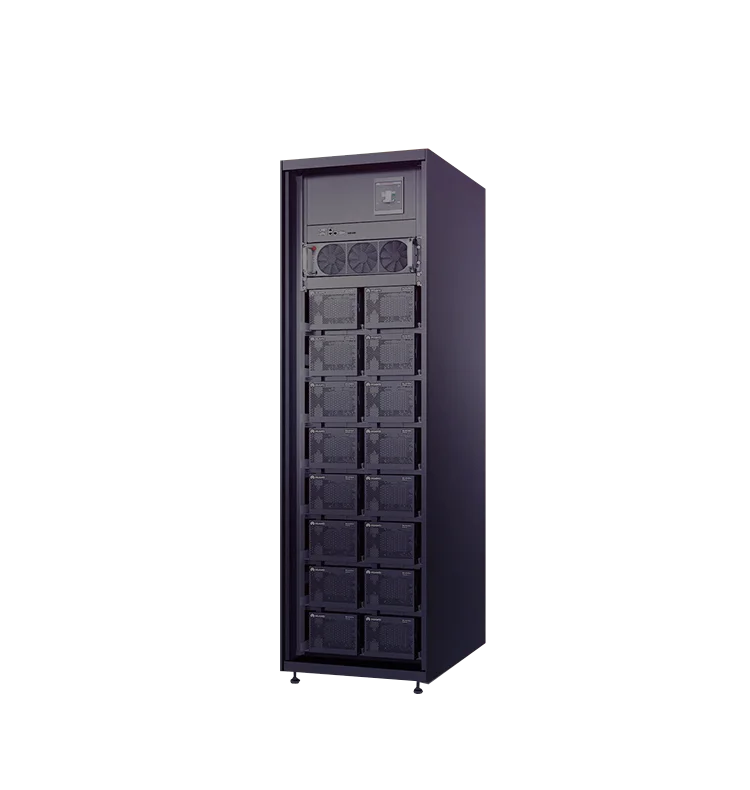 Huawei Smart-Li
Huawei Smart-Li is a battery energy storage system solution that provides backup power for medium to large data centers as well as critical power supply scenarios. The Smart-Li solution is a battery energy storage system for UPS's and offers a long lifespan in a compact, space-saving design, for a safe, reliable power supply that is easier to maintain.
Advantages
Long lifespan, the cycle lifespan can amount to 5000 times
Less maintenance and significantly longer lifespan than Lead batteries
Highly stable LFP cell, no fire after thermal runaway
Three-level BMS system ensures reliability
No risk of self-ignition due to comprehensive detection
Fire extinguishing at battery module level, accurate and fast (preventive) fire extinguishing
High power density, saving 70% footprint
Smart GBS system, saving 80% of routine O&M costs

Download Brochure


Contact or advice?