TECNED DC Systems
Industrial-quality rectifier/chargers are based on transformer technology for robustness and endurance. The input isolation transformer protects the semiconductors from surges, voltage spikes, and filters out noise. Transformer-based rectifier/charger technology combined with blocking diodes in the output provide a longer lifespan and a higher degree of protection for your critical load.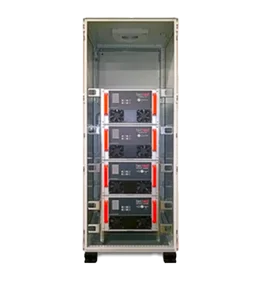 Tecned GR
The GR(19 inch) series is an advanced rack-based charger in the TECNED GR product family available with central monitoring and control options. It adheres strictly to a true industrial design and is built for an operational lifespan of 20 years.
Based on this topology, TECNED offers a highly reliable product combination of charger and inverter designed for demanding operational environments.
Availability can be further increased with 2 or more rectifier/charger modules in parallel operating mode.
Like all GR models, the GR(19inch) series is short-circuit proof, including current limiting, high voltage protection and potential-free contacts.
Tecned GR(B)
The TECNED GR(B) Rectifier/Charger series is available from 24Vdc to 650Vdc nominal with up to 100A output in a single enclosure.
TECNED rectifier/chargers are based on Thyristor + Concept (SCR+IGBT) technology with a galvanic isolation transformer, input PF 0.98, low input harmonics.


Contact or advice?