ELINEX Power Container
The ELINEX Power Container (EPC) is a complete custom emergency power solution built within a container. Standard ISO containers can be used for the housing in the basic setup, but custom containers are also among the possibilities.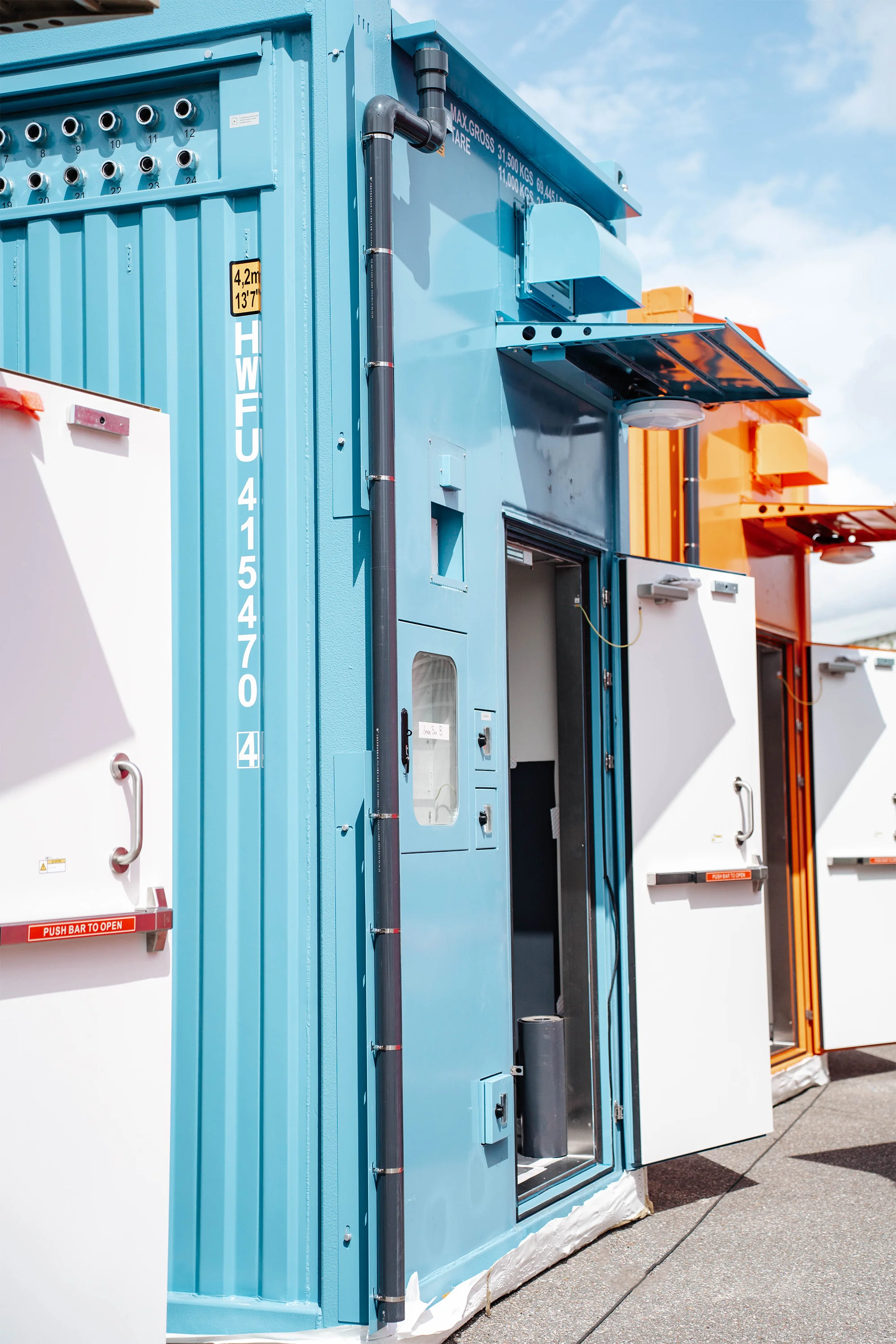 Power Container
The advantage of an ELINEX Power Container is that this all-in-one solution can be delivered ready-made and only needs to be connected on site. The construction process from design, installation, and commissioning occurs at the Elinex production location.

Normally, an ELINEX Power Container contains the following components:

Advantages
UPS - Uninterruptible Power Supply
NSA - Emergency Power Generator
EPMS - Power Management System
BACS - Battery Analysis & Care System
Switching and distribution facilities
Cooling and ventilation systems
Access security
System Control Centre

Contact or advice?