Industry
Standstill is regression.
ELINEX provides complete industrial emergency power solutions for the industrial sector in the form of UPS systems, often in combination with an Emergency Power Generator (EPG), distribution boards, and environmentally suitable batteries.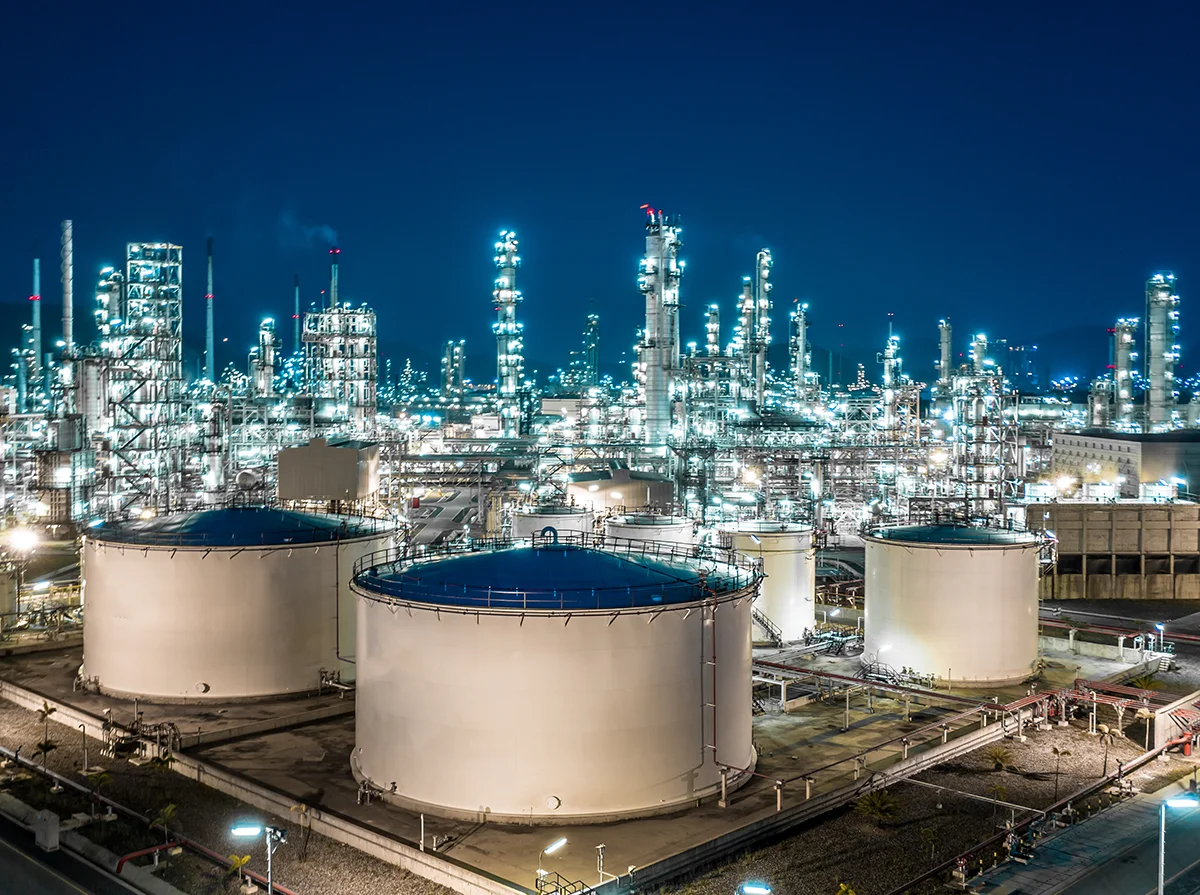 Solutions for Industry
In the industry, everything revolves around the continuity of production processes. Whether it's industrial plants, factories with conveyor belt processes, or factories where machines are built. An interruption due to power failure cannot be permitted due to costly startup times and failed production batches. When this occurs, the costs are unforeseeable.
In addition to its well-known emergency power function, the UPS can also be used as a frequency converter, voltage stabilizer, or to create a neat power factor (>0.99) at the input. In addition to the standard 230VAC and 400VAC UPS systems, ELINEX has an extensive portfolio of industrial rectifiers and inverters from the TECNED brand. These solutions can be customized and equipped with any type of battery.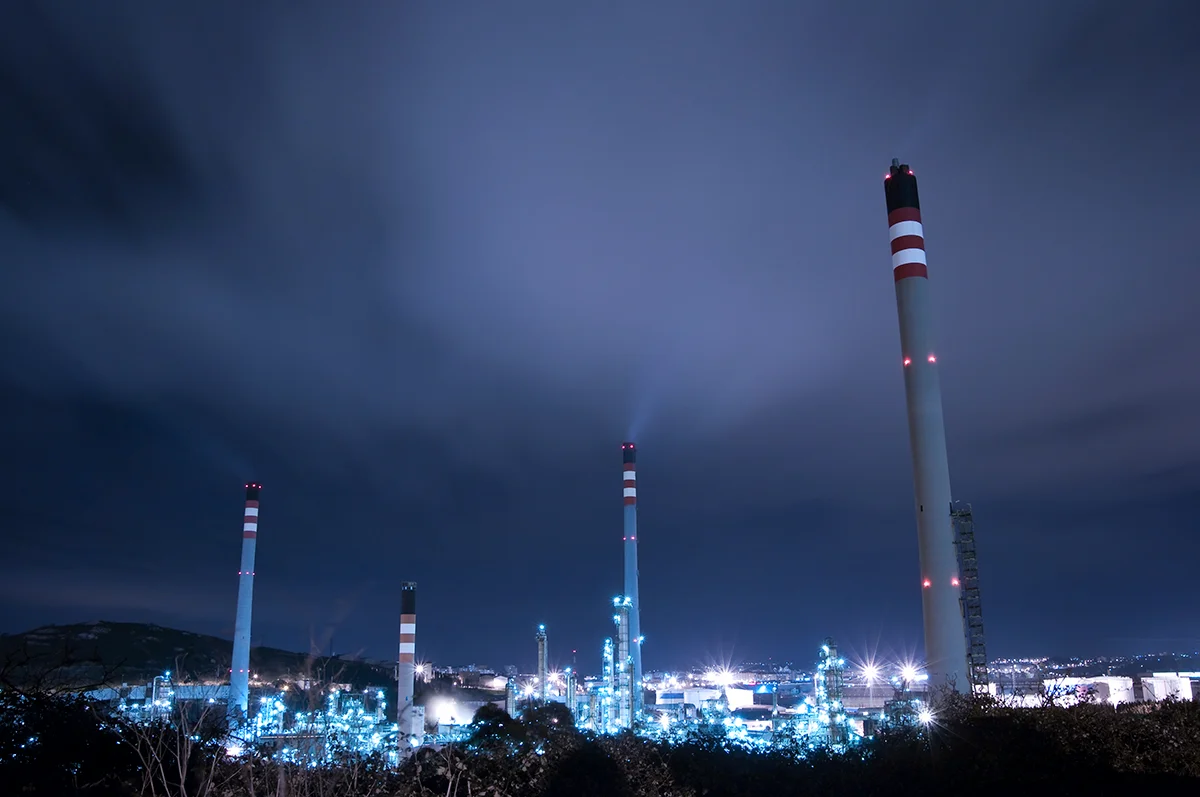 Years of Experience
ELINEX has years of experience in providing maintenance, repair, and other services within industrial environments. Thanks to our brand-independent maintenance, we can provide 24/7 service on all brands of UPSs, batteries, and NSA's.
DHL
Who doesn't know them, DHL. Customers depend on them 24/7, which is why power outages are a worst case scenario. View our solution.

Contact or advice?