Marine & Offshore
Reliability under all circumstances.
For marine & offshore entities, ELINEX has been a leading provider of critical emergency power solutions and related products and services for quite some time.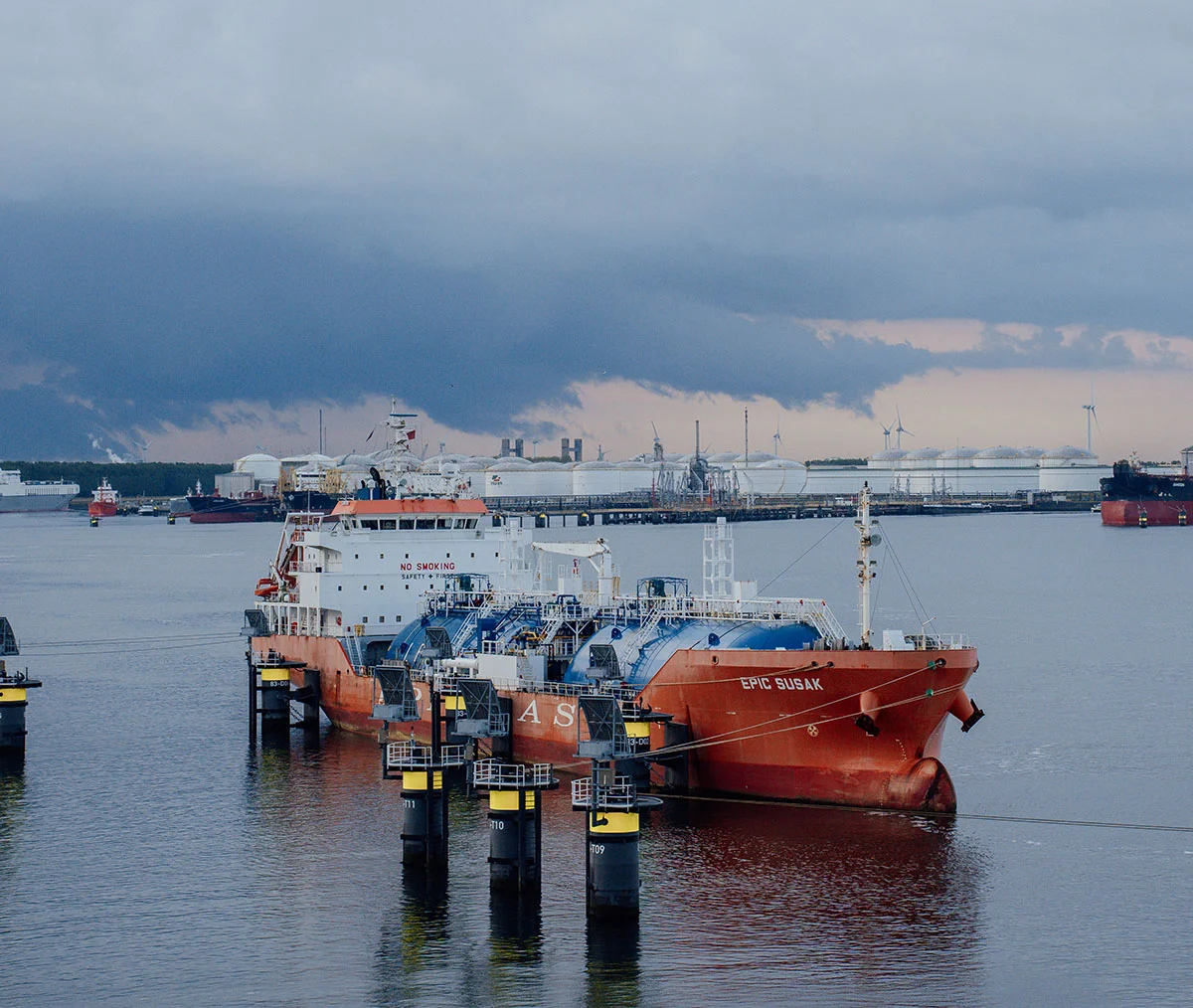 Solutions for Marine & Offshore
ELINEX manages the design, installation, and maintenance of emergency power supplies, taking into account the specific requirements characteristic of this sector. The UPS solutions we offer, both single-phase and three-phase, come with all the required certifications (Lloyds, DHV) applicable within the maritime sector. ELINEX delivers solutions to drilling platforms, ferries, cruise ships, dredgers, and large luxury yachts custom-built to order. ELINEX has various Service Engineers available who can perform maintenance or carry out repairs globally as needed.

Contact or advice?