Finance
Experience and reliability.
ELINEX serves various banks, lenders, insurance companies, traders, and ATM manufacturers with emergency power solutions.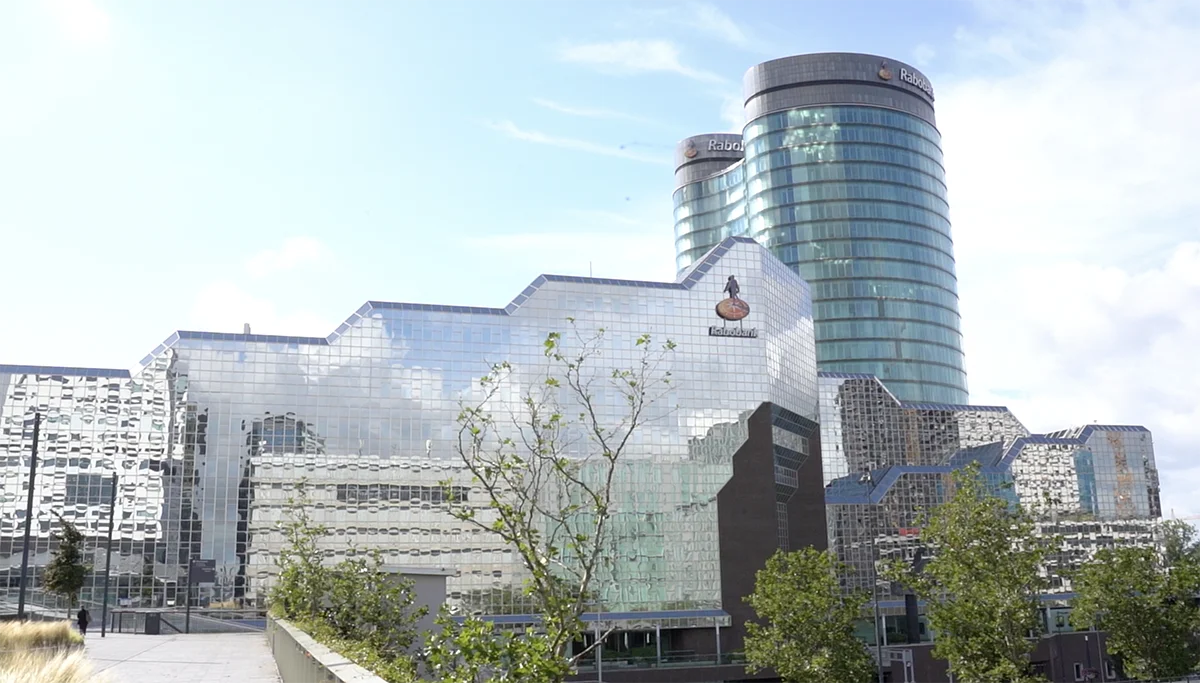 Solutions for Banking & Finance
Our experience in assisting the financial sector is highly diverse. It ranges from office locations to full-scale data centers managed by banks, and from ATMs throughout the country to dealing rooms. In this sector, the reliability and continuity of power are essential. If an outage occurs, it has immediate far-reaching consequences. After all, when the power goes out during a transaction, the ramifications are unpredictable. Continuity and 100% availability in payment transactions are a must.

Contact or advice?